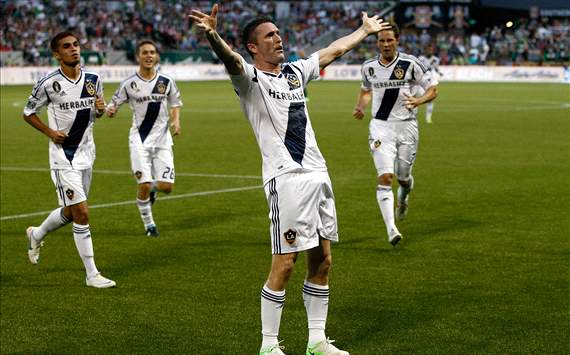 Thierry Henry won last week'scompetition with over 85 per cent of the vote, with. Kim Hyun-Sung finishing in second spot.
As always
we select our favourite five strikes from the Goal Show
and ask you to pick your winner.
Teenager Louis Fenton scored on his debut for Wellington in their victory over Sydney.


The former Spurs striker scored from a tight angle, as his volley flew into the bottom corner of the goal.
The San Jose man netted a hat-trick against the Rapids at the weekend, and comes in at number three.
Remember him? The Brazilian's still on loan from Arsenal and is option number four, following his effort against Palmeiras.
And finally, another goal from the same game. as former Sevilla striker Luis Fabiano found the net.