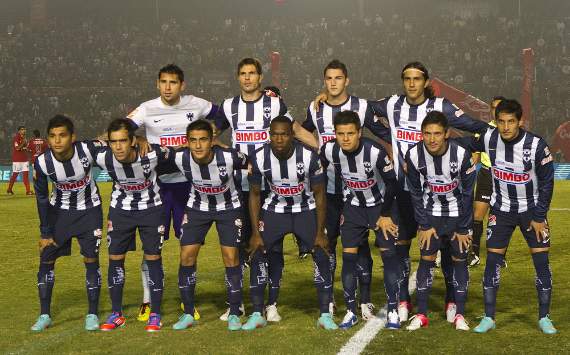 PROFILE
By Eric Gomez
The 2012 Club World Cup kicks off in less than one week, and is set to cap off the year in football as the world's most well-known clubs vie to be named the best.
The tournament, which runs from December 6 to 16 in Japan, will see the top clubs from all the world's confederations battling it out, and, while most football fans are familiar with the likes of Barcelona and Santos, several of the other competitors are in need of introduction.
Goal.com
presents to you all seven teams that will be taking part in this highly-anticipated competition. Here, we profile Monterrey.